Based on the North Atlantic Treaty's principle of collective defense, air policing missions are peacetime efforts set up to safeguard the airspace of NATO members, especially those who do not have sufficient forces to secure their own airspace, and many member states contribute in some form to the mission. NATO has been running air policing missions since 2004.
The Baltic Air Policing mission guards the airspace of Estonia, Latvia and Lithuania, operating out of two airbases, one in Siauliai, Lithuania, and the other in Amari, Estonia.
Since the three Baltic states have limited air force capabilities, the air forces of other NATO member states contribute to the effort to secure their airspace out of a spirit of solidarity in the Alliance. The present rotation, from May 1 to August 31, comprises Hungarian, Spanish and British Air Forces. Hungary leads the mission with four, JAS-39 Gripen fighter aircraft, technical equipment and 95 military personnel.
Since the beginning of the mission in early May, the number of incidents has increased, and Hungarian fighters have intercepted Russian military aircraft nine times since June 10.
Here are some more photos from the BAP mission.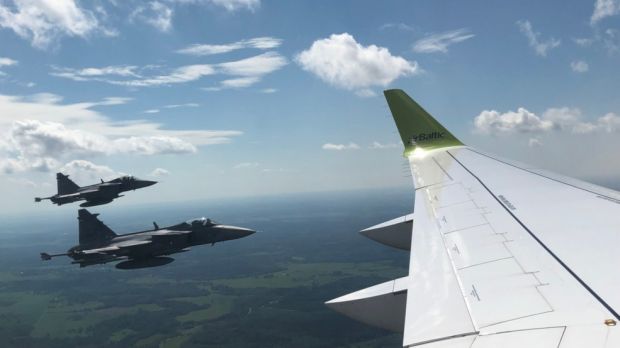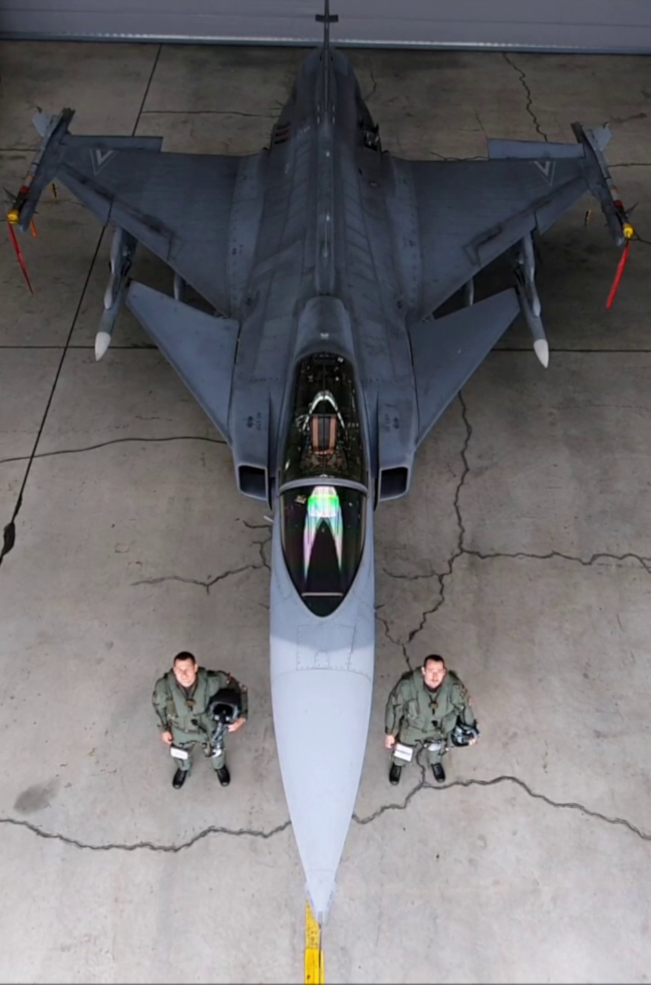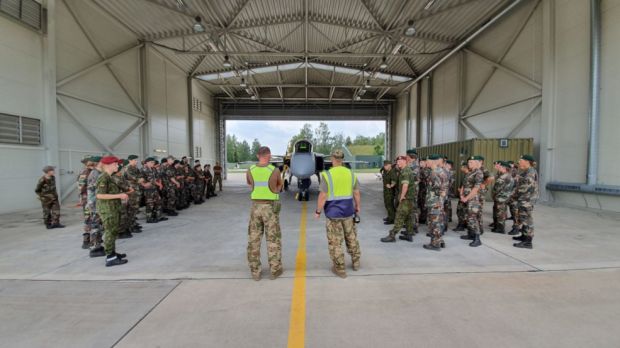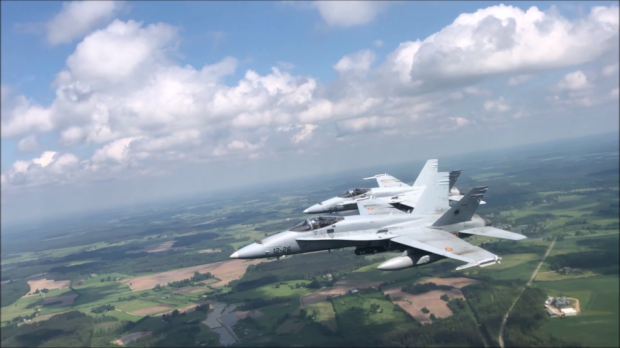 Photo credit: Ministry of Defence