British singer-songwriter Ed Sheeran attracted a record 60,000 people at Budapest's Sziget festival last night.
Sheeran kicked off the concert with one of his first hit singles, Castle on the Hill to great cheers from the audience and the frenzy just kept rising.
According to Rmx.news, the concert lasted about 70 minutes, but it took the crowd more than an hour and a half to leave the venue. Fortunately the huge crowd –maybe on account of Sheeran's balmy tunes – did not result in a stampede.
Sheeran, born Edward Christopher Sheeran in Halifax, West Yorkshire has sold more than 150 million albums worldwide and two of his albums are among the all-time bestsellers in UK chart history at number 20 and 34, respectively.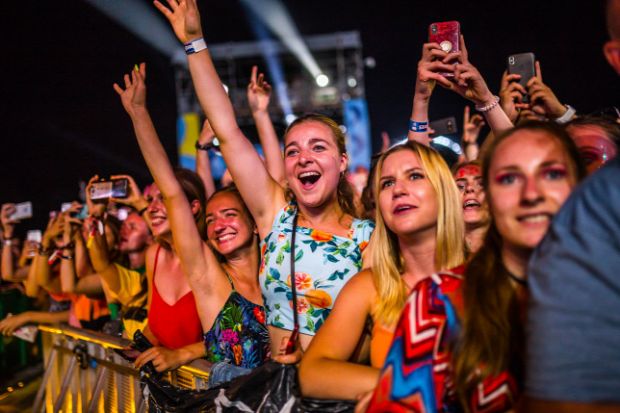 Photo credit: Origo