The ceremony paid tribute to famous Hungarians like Ferenc Liszt, who used to compose on the banks of the Danube and swimming legend Alfréd Hajós, the first Hungarian Olympian to win a gold medal. After introducing the venues for FINA 2017, the Hungarian flag was carried on stage by Olympic and world champion water polo player Dénes Varga. President of Hungary János Áder and Mayor of Budapest István Tarlós then officially opened the Championships.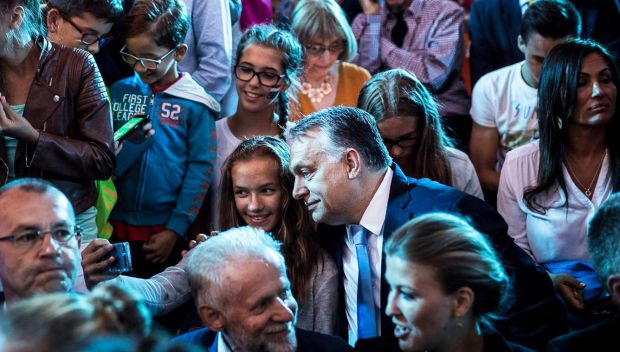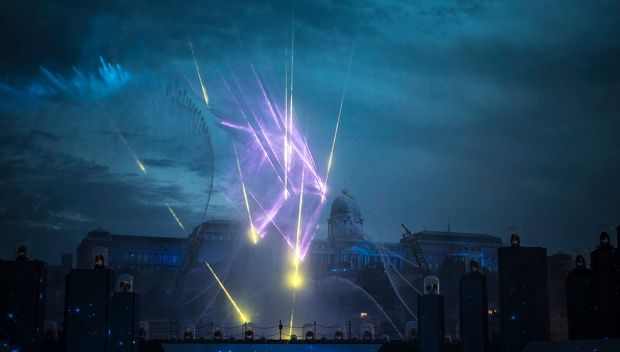 You can watch the Opening Ceremony here (beginning at 0:45:00).
About our Hungarian team, we received the first good news from Balatonfüred over the weekend, where Kristóf Rasovszky finished 7th in the men's 5 km open water swimming, while Anna Olasz came 8th in the women's 10 km. Also, our women's water polo team debuted with a stunning 20-11 victory over Japan on Sunday. We're looking forward to watching the men's team take on Australia tonight!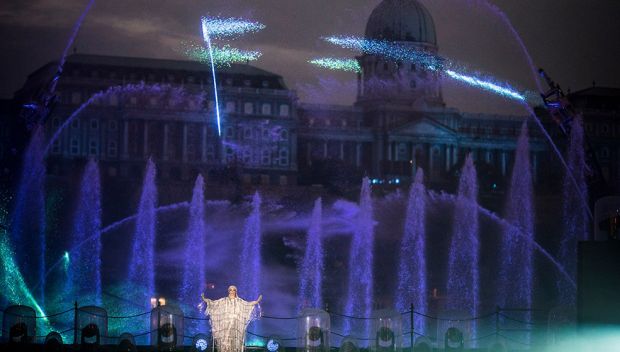 And remember: still two more weeks to enjoy the contest!