Hungarian fashion brand Nanushka has opened a new flagship store in SoHo, New York.
The three-story shop on Manhattan's Wooster Street is Szandra Sandor's first full-time foray into the US market, following a successful pop-up store in Los Angeles last year.
Supported by GBPIM, Nanushka received HUF 1 billion worth of investment in 2016 and has gone from strength-to-strength. Last year marked their strongest year to date, as the company made HUF 2.6 billion worth of profit. Only around 10 percent, HUF 270 million, came from sales on the Hungarian market.
Sandor presented her latest Fall/Winter 2019 collection at New York Fashion Week in February. The collection presented not only included a refined new women's line but also brought men's clothes to the runway.
Founded in 2005, the brand is hugely popular among celebrities, including Kendall Jenner, Dua Lipa, Jennifer Lawrence, Uma Thurman and Hailey Baldwin.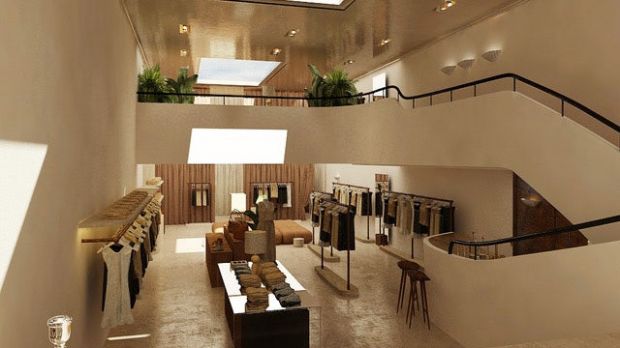 Photo credit: lokal.hu, businessoffashion.com